FRANCHI MOMENTUM 270 WIN/22″ 5RDS BOLT ACTION RIFLE SYN
The Momentum is the first hunting rifle made by Franchi in their 150 year history.   The Momentum's stock was painstakingly designed to be an extension the hunter; crisp checkering and ergonomic lines makes the rifle ideal for 5 of the most common shooting positions and only reinforces the company's mantra, Franchi Feels Right.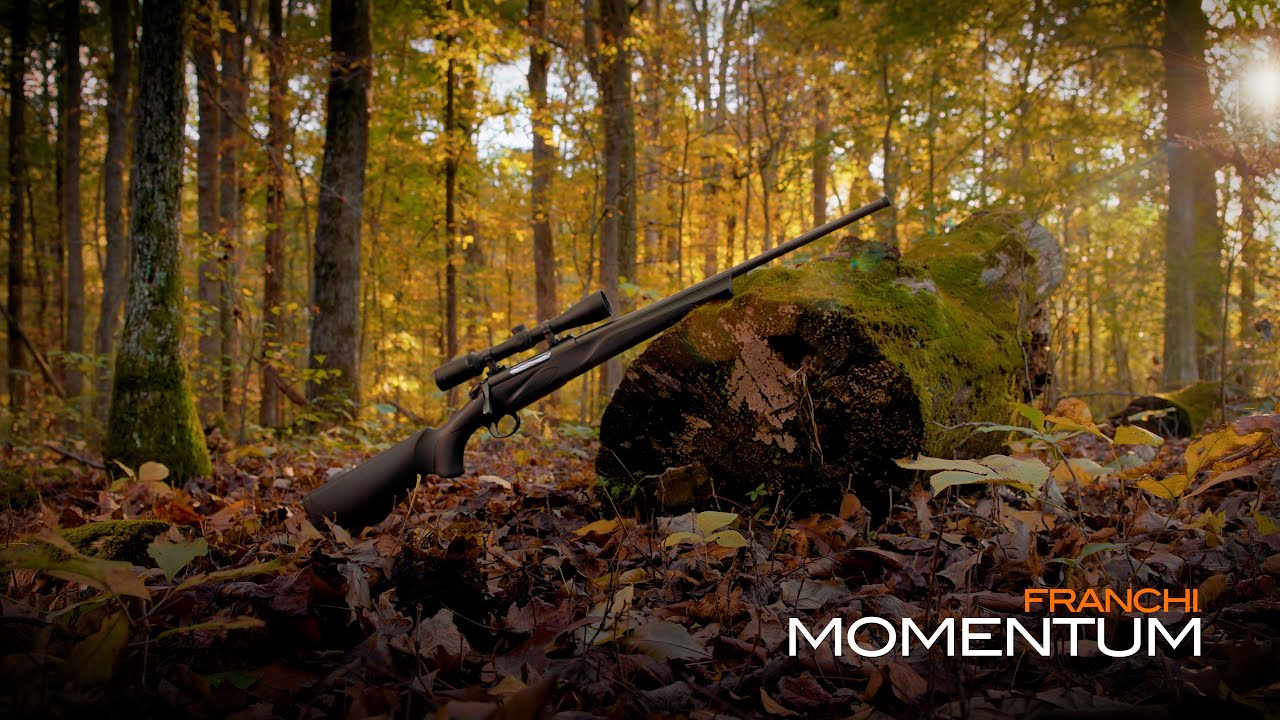 The stock of the Momentum is truly revolutionary. It combines raised curves and crisp checkering to offer the most ergonomic feel and positive hold in 5 frequently-used shooting positions. Most uniquely, the raised curves enable your supporting hand not only to grip the stock steadily, but also to exert forward or backward pressure if needed.
Caliber: 270Winchester
Weight:6.6 lbs
Rifle Overall Length:42.3″
Action:Bolt Action
Trigger:Trigger: Adjustable, 2-4 lbs.
Safety:On Bolt
Rifle Barrel Length:22″
Twist:1:10″
Stock:Black Synthetic