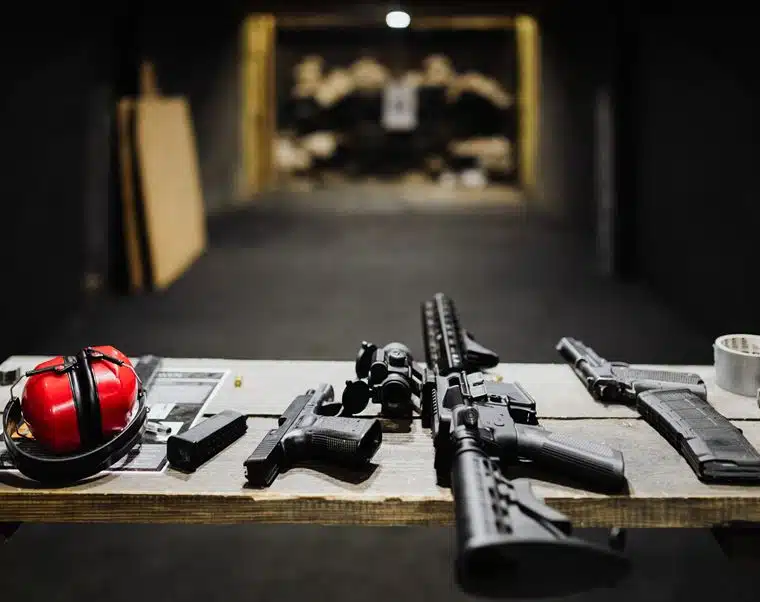 About Our Online Shop

Find Everything The Market Has To Offer
Canfirearm (Military Firearms & Sporting Equipment Outlet) provides the most important brands from the world's leading manufacturers. Our store specialises in the selling of handguns, sports equipment, pneumatic rifles, bows, crossbows, and knives. In addition, you can find and purchase every kind of accessory in our shop.
We welcome you to visit our store, either online or our physical location.
Our Blog
Read Up On The Latest News & Info

New handguns are in high demand, and gunmakers are scrambling to provide them....